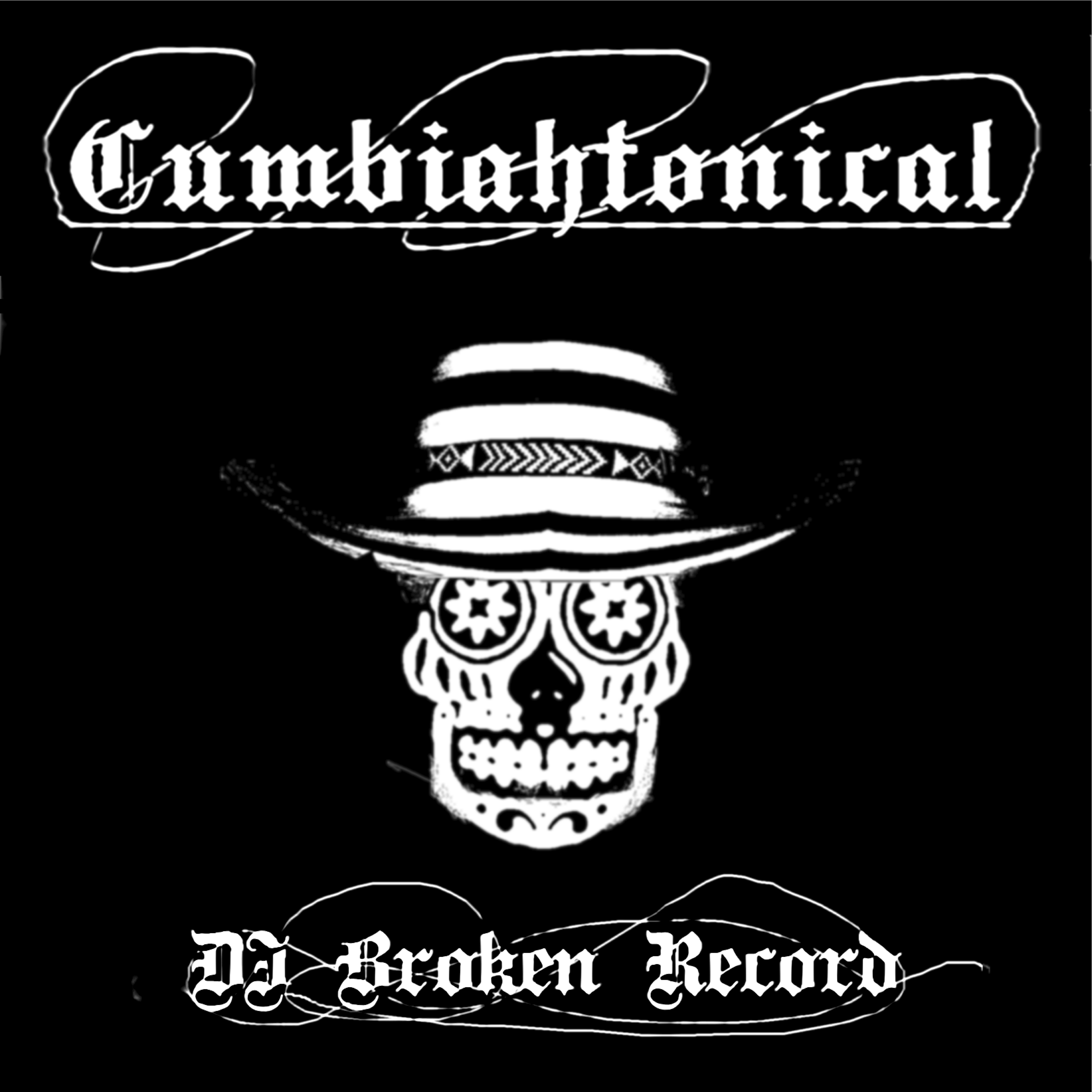 Oh man I'm excited about this one! Sometime in the next couple of week's DJ Broken Record will drop his second volume Cumbiahtonical EP. The first volume is still fresh on my mind and on my soul. DJ Broken Record is known for his incredible moombahton remixes (he is among my favorites, perhaps my favorite in moombahton), but he shares a similar love of downtempo melodically moody cumbia with me. If you haven't heard the first volume yet you have stumbled upon finding yourself in good luck because I'll post it all here.
I have been compared to Moby before with my cumbia so it's interesting to hear Moby's work remixed as cumbia. DJ Broken Record labels his Hotel remix as cumbiahsoul which I believe perfectly suits it.
Then it's onto Clint Mansell who is actually a big personal influence of mine. I love his work with The Kronos Quartet which I have been fortunate to see live in a nice theater designed by Frank Lloyd Wright. DJ Broken Record labels his Lux Aeterna Remix as cumbiahcore.
From my memories of my childhood this next one rings deep. I remember Koyaanisqatsi as clear as day from the old VHS recording my father made of it when it first appeared on PBS. It was the first part of Philip Glass' epic trilogy. There have been copies of this but all have failed to come close to Philp Glass' in my opinion. Philip Glass is an even bigger influence of mine musically. He is the original reason why I write and produce with a minimalism style. I also was fortunate to see him live with a keyboard and conducting The Kronos Quartet for his Bela Lugosi Dracula tour many years ago on Halloween. That is still one of my favorite live shows I've ever experienced. Also he gave an excellent lecture before the performance.
Ending the EP with Moby's God Moving Over the Face of the Waters is absolutely a perfect idea. And he does it so well with his incredible tribal moombahchero remix making it a perfect well rounded emotional experience.
I'm going to be posting volume two here really soon. There are some exciting remixers on board with it so please keep an eye out. You won't want to miss it.